Three Projects to Unite a Whole Community
Your donations will help support these three key initiatives
Environmental Education Center (EEC)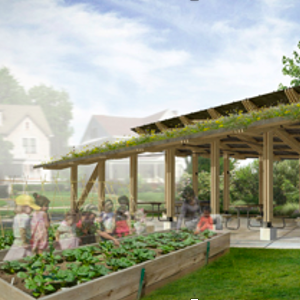 Environmental Education Center (EEC)
Build an outdoor classroom and growing areas on SWA campus (adjacent to pond and parking lot) for students and their teachers. Planning will require a landscape architect to navigate the site approval process, including ADA-accessible, re-direct rainfall drainage, and building supporting foundations for a large, pre-engineered covered structure and greenhouse package. For horticulture/grow projects, build multiple raised wood beds with screened, mid-quality soil suitable for food and plants. To preserve and create boundaries for the EEC, walkways and minor stonework will surround and protect this designated area. Learn more here
Activity Bus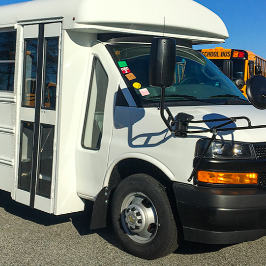 Activity Bus
Activity Bus for school-related transportation purposes. Primary goal is to purchase a Multi-Function School Activity Bus (MFSAB) to transport SWA students to school-related activities, including athletic teams' practice fields, athletic games, field trips, school events, evacuations, and emergencies. Activity Bus will be painted white with Southern Wake Academy name and school logo. All maintenance and service plans will be included in a feasibility study and presented to SWA board of directors for approval.
Supplies & Equipment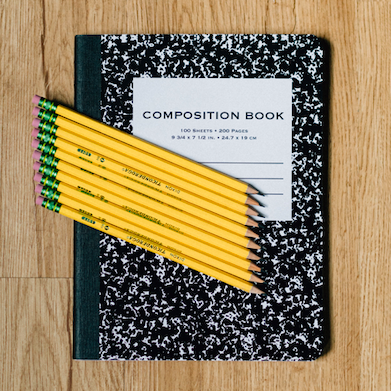 Supplies & Equipment
SWA teachers provided a list of necessary tools and resources for art, science, and physical education classes. These items are designed to enhance the educational and athletic experiences for all SWA students.
About Southern Wake Academy
About Southern Wake Academy
Southern Wake Academy is a tuition-free public charter school in Holly Springs, NC. We are the proud home to 780 middle and high school students. Our smaller footprint delivers an innovative approach to education that is usually reserved for private education.
Our independent-learning methods foster a personalized approach where students, who may have struggled in the one-program-fits-all large school system, can now thrive in a learning environment where they receive the academic, cultural, athletic, and social skills needed to succeed in life.
SWA has built a reputation as one of the best charter schools in the state because of its outstanding and dedicated teaching staff. Like our students, they have chosen SWA as their School of Choice! Along with communication, our administration's two institutional priorities are safety and security; especially during the nation's pandemic. Our educational culture is solidly committed to ensuring our students meet their academic requirements successfully, to challenge each student in each course, and to provide the support and assistance that students need to be successful daily.
Southern Wake Academy utilizes an integrated, community-based curriculum to sustain a challenging and supporting learning environment for students of all abilities, including AG (academically gifted) and EC (exceptional children). SWA follows the North Carolina Standard Course of Study with the added benefits of smaller student-to-teacher ratios, a caring advisory program, individual portfolio reviews, community service in a variety of community settings, job shadows, senior internship program, and honors classes.
Due to our smaller school size and operating budget, we rely on parents and guardians to volunteer inside and outside of the classroom to minimize dependence on outside services. As a result, we are fortunate to have the necessary support from our parents and guardians, as we work together and participate in school-wide activities and ongoing events.
Our future goals are to increase the number of educational resources and tools for our students and their teachers. Additionally, our journey includes the expansion of our existing footprint by building a separate high school campus that includes a new school building, athletic field, and auditorium. We look forward to implementing our vision and sharing it with our community.
Everyone here at SWA hopes you will donate a financial gift to help us accomplish our educational and academic goals. No matter how big or small your donation, your participation is what truly matters for improving the academic life our students! It is encumbered upon us to help bridge the gap between government funding and providing the tools and resources our students need and deserve.